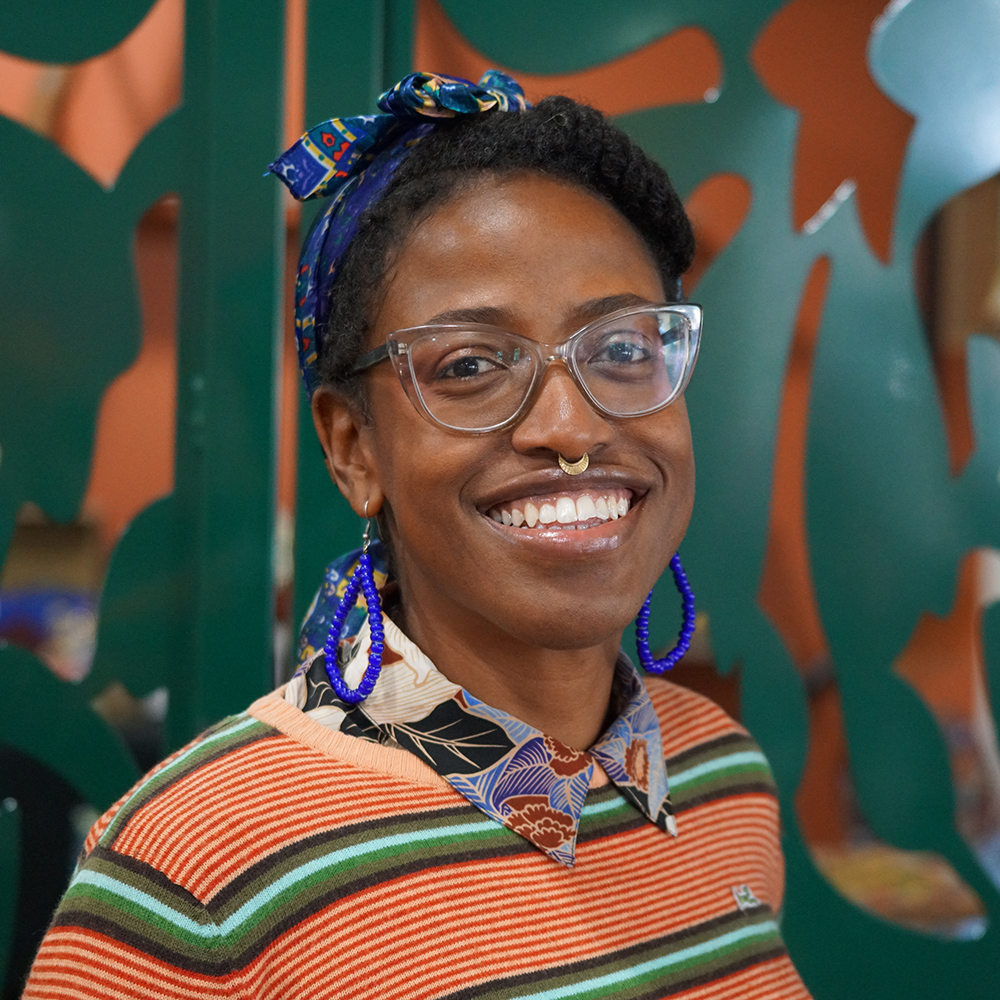 Dignity and Power Now, its program Freedom Harvest and its Deputy Director of Health and Wellness, Melanie Griffin were presented at this year's We Rise Los Angeles.
The We Rise cohort was a gathering of activists and organizers who do work related to abolition, put on by an organization based in Portland called Freedom to Thrive. It was a lovely training where folks got a chance to dialogue about how we can commit our organizations to dream and vision abolition into reality. We participated in different exercises like a visionary fiction writing workshop, shared strategies for prison divestment, and dove into how we all must center Black and Trans people(and especially the intersections of these identities) into our movements for liberation.
One of the exercises was going through a timeline of historical and present-day community-based victories and events that worked to interrupt the prison industrial complex, on a cultural, political, and social level. It was exciting and heartening to see that DPN's Freedom Harvest was represented on this timeline.
There were people there from all over the U.S. and Jas Wade, a long time Dignity and Power Now' member of Building Resilience, as well as Melanie Griffin, had a wonderful experience connecting with folks and gathering strategies and inspiration for how to build stronger, sustainable, and joyous movements.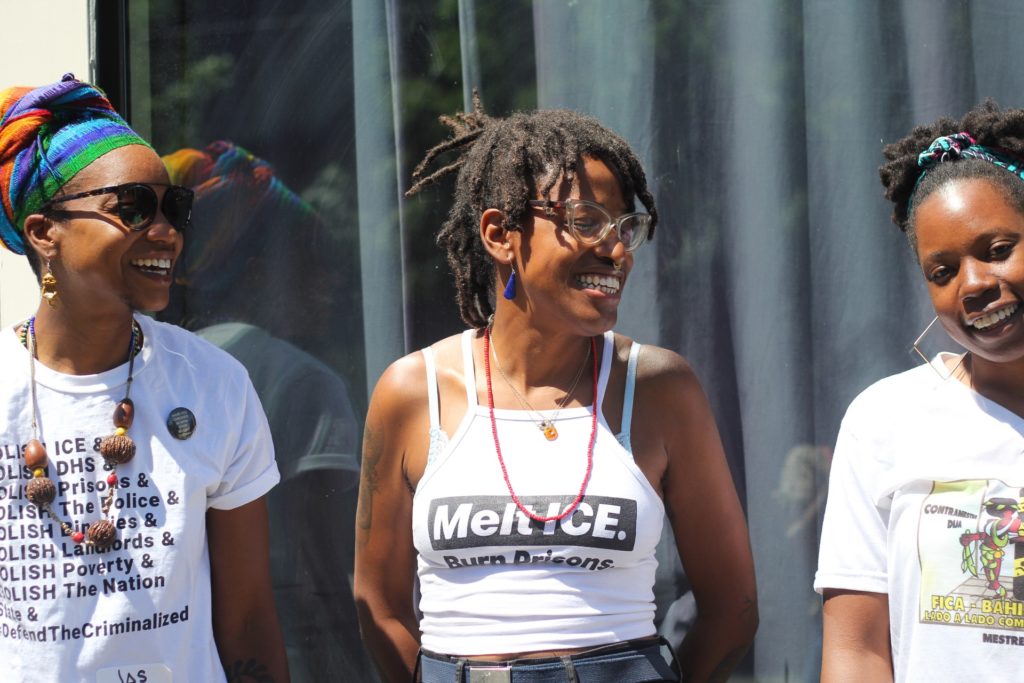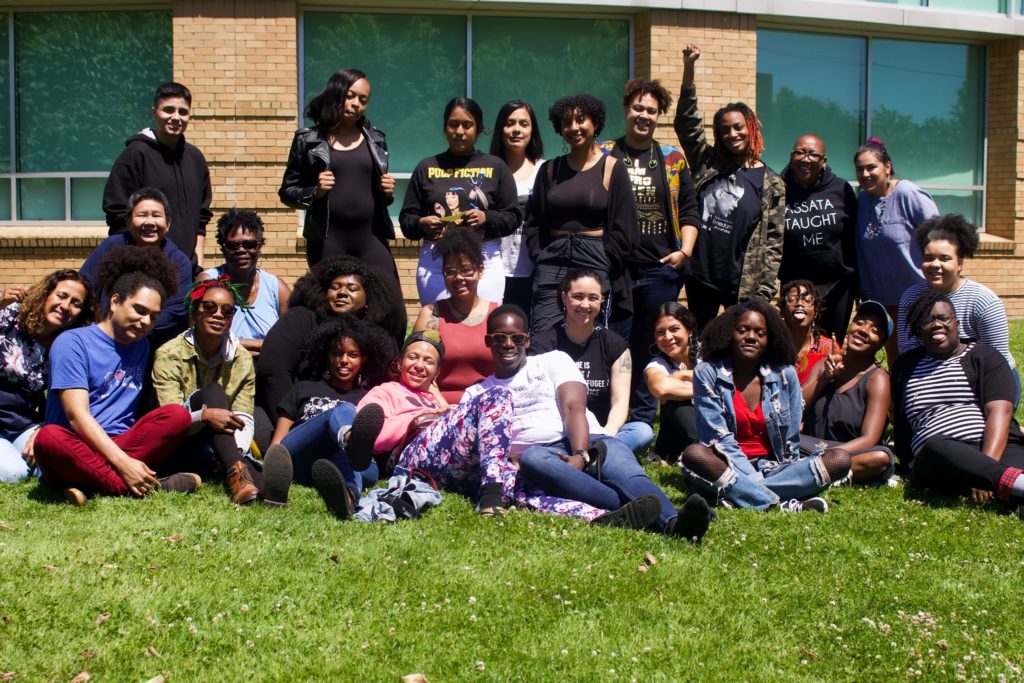 Originally published by Dignity and Power Now: Source