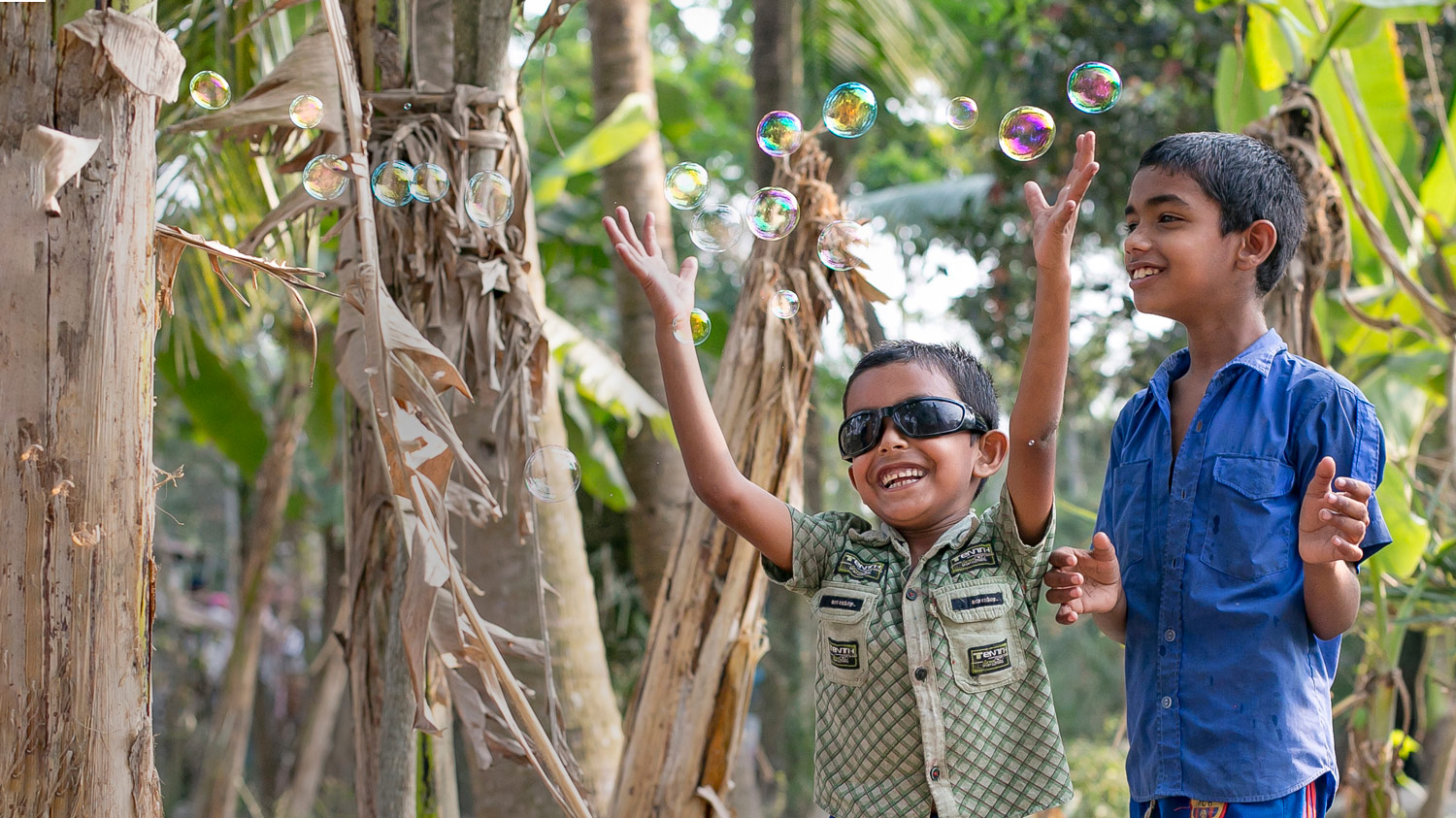 At this challenging time, Ramadan is a vital opportunity for Muslims to help those who are in need.
Each year, through fasting and reflection, Ramadan helps us to feel closer to our Islamic faith, and recognise how fortunate we are to have the love of our families, the company of our friends, and the blessing of good health. Ramadan is also a time to make a difference to those who are less fortunate. At this unprecedented moment in our history, reflection and generosity has never been more important.
When choosing how to help this Ramadan, and where to donate your zakat, please consider giving a gift to Sightsavers. We work in more than 30 countries worldwide, many with large Muslim populations, helping to prevent avoidable blindness and treat those at risk of losing their sight. Thanks to incredible supporters like you, we have been able to help children and families receive vital medicines and sight-saving surgeries which have transformed their futures.
Your kindness this Ramadan will make an amazing difference. Thank you.
Originally published Sightsavers: Source