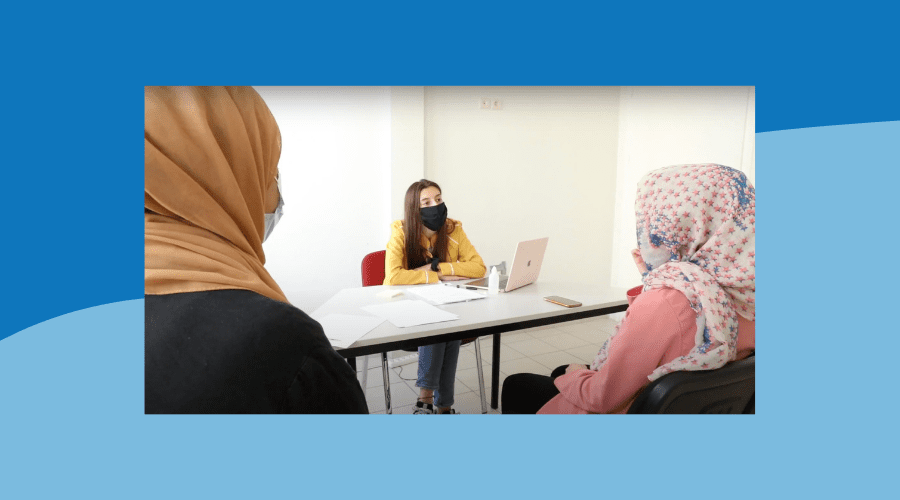 Afghani family living in Lesvos refugee camp for over a year and a half wins case to reunify with 12-year-old son in Germany with the help of European Lawyers in Lesvos (ELIL).
With the assistance of ELIL, an Afghani family who has been living in the Lesvos refugee camp for more than a year a half has won their case to reunify with their 12-year-old son. The boy currently resides in a youth centre in Hamburg, Germany. The family contacted ELIL just days before a deadline to respond to a rejection of their family reunification application by German officials. Before connecting with ELIL, the family had not received legal assistance or advice about the asylum process and had no information about their family reunification case.
With only days to prepare, ELIL mobilized to craft arguments and submit supporting documents in time. The case, which was complicated by a lack of documents establishing the parent-child relationship, relied primarily on the fundamental principles of the best interests of the child and family unity. News of the application's approval came in April 2021, and today the family awaits transfer to Germany to reunite with their son within the six-month deadline.
Originally published by Kids in Need of Defense: Source