Biden/Harris win the 2020 Presidential Election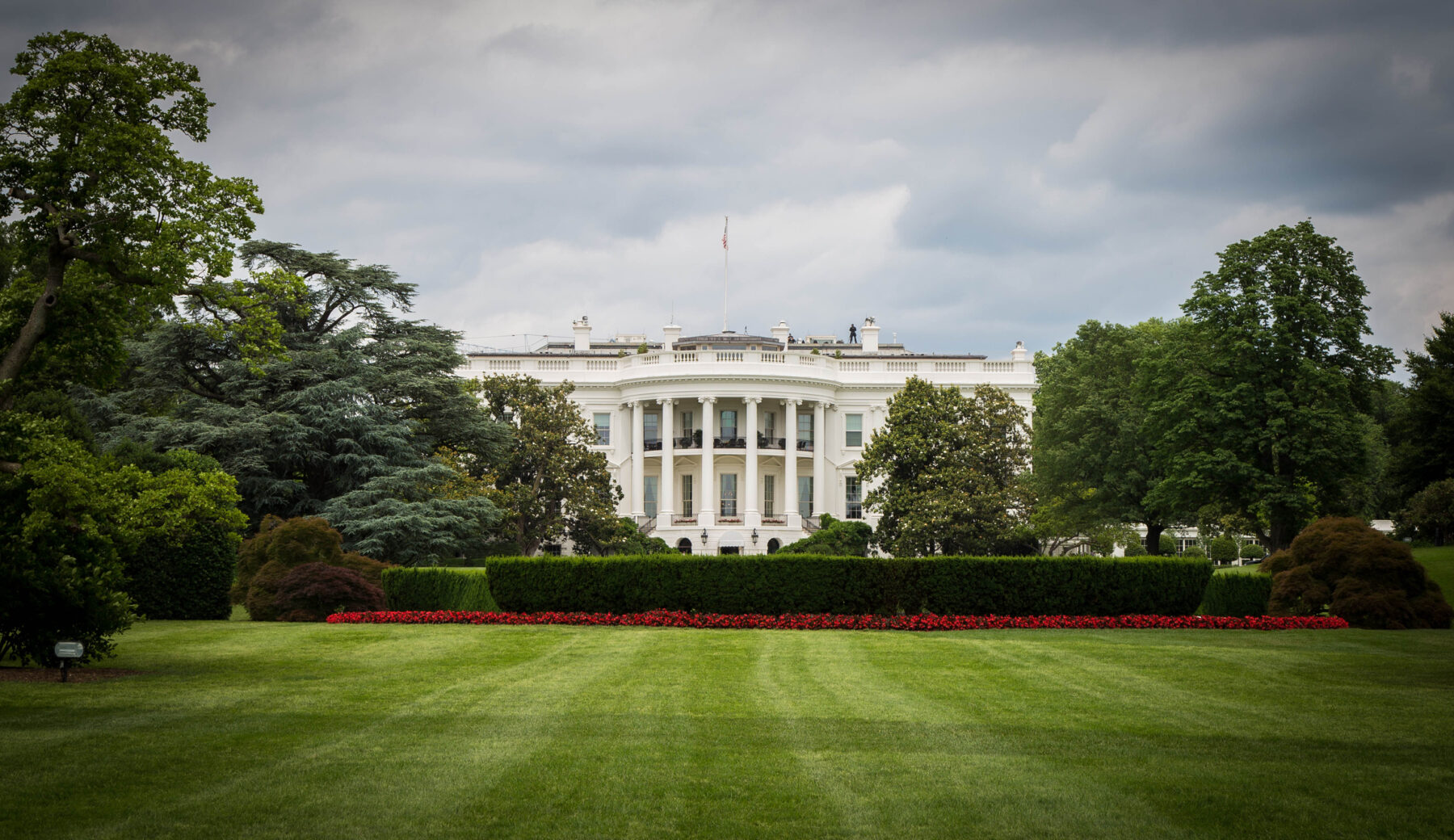 SAN FRANCISCO — San Francisco AIDS Foundation (SFAF) is committed to working with the Biden/Harris administration to progress the fight for health justice and calls on the Trump administration to ensure a peaceful transfer of power.
"Today is a new day in our fight for health justice. San Francisco AIDS Foundation looks forward to working with the Biden/Harris administration to advance our goals of ending the epidemics of HIV, sexually-transmitted infections, and hepatitis C," said Joe Hollendoner, CEO of SFAF. "We look forward to working with the Biden/Harris administration to realize our shared goals of expanding health care, preserving LGBTQ rights, and eliminating systemic racism. We also congratulate Vice President-elect Harris on her historic election as the nation's first female, first Black, and first Asian-American vice president. The community can count on SFAF to continue to advocate for health justice and to keep this new administration accountable."
San Francisco AIDS Foundation does not endorse political parties or candidates for office.
About San Francisco AIDS Foundation
San Francisco AIDS Foundation promotes health, wellness, and social justice for communities most impacted by HIV through sexual health and substance use services, advocacy, and community partnerships. Founded in 1982, SFAF envisions a future where health justice is achieved for all people living with or at risk for HIV, ultimately striving for a day when race is not a barrier to health and wellness, substance use is not stigmatized, HIV status does not determine quality of life, and HIV transmission is eliminated. Each year more than 25,000 people rely on SFAF programs and services, and millions more find advocacy tools and information they need online.
Originally published by San Francisco AIDS Foundation: Source